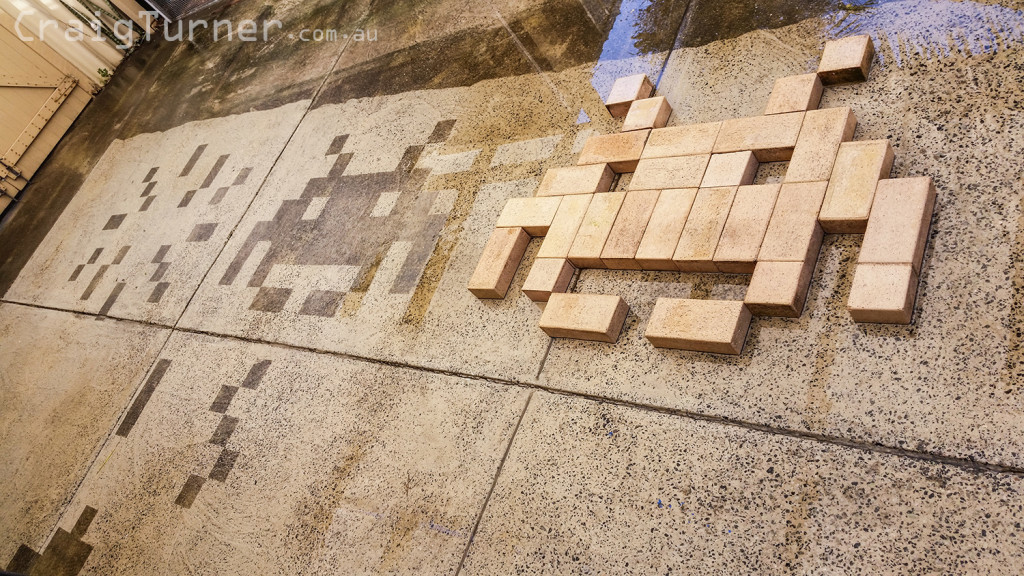 No one likes having to clean up so here is a simple life hack you need to know to complicate your life further.
When it comes to tidying up the back yard you want to it be as quick and easy as possible so I'm always here to help and have turned what should be a 30 minute clean into a 4 hour project.
If you have a pressure washer I would encourage you to also try this in areas such as the kitchen,  bathroom and carpets 😉
Ok serious, you might not actually have a go at this but it is still satisfying to watch…i hope. It's a fun "easy" DIY project if you want to experiment with creating your own 8-bit Atari style artwork.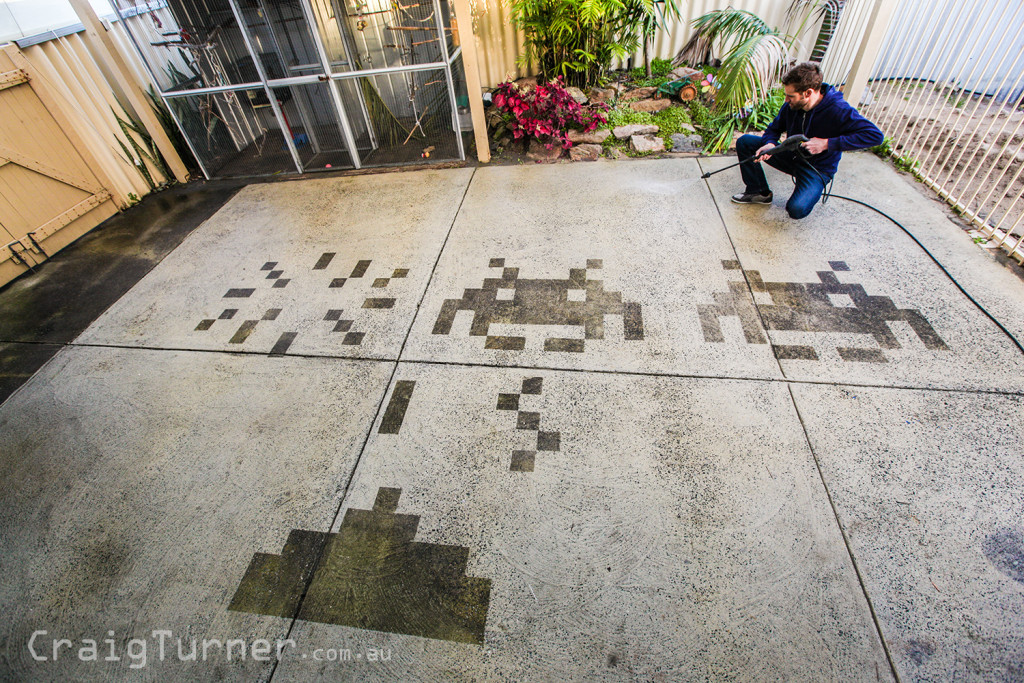 Also – Yes, this did the trick when it came to removing the cat claw marks.
Subscribe if you don't want to miss my next video –
https://goo.gl/XtB4VZ
Also the video about the "Frame sync" effect video on my second channel "TurnahsShed":

Check out my other receint videos too:
How to stop cats peeing on your car: https://youtu.be/uIbkLjjlMV8
The Cooler Drone – Flying Esky: https://youtu.be/NZDYx31nDsI
How to build a high speed wheel of destruction: https://youtu.be/6sOTMjor8FM
About:
:: Craig Turner aka "Turnah81" :: [ Solving Stuff with Things! ]
Ridiculously impractical how to's, inventions, life hacks, experiments and other videos to solve the questionable problems in life. All with a little bit of fun & comedy thrown in.
It's like blending Top Gear, Mythbusters and expired milk.
Jump on the mail list via my website:
https://goo.gl/RFHCtP