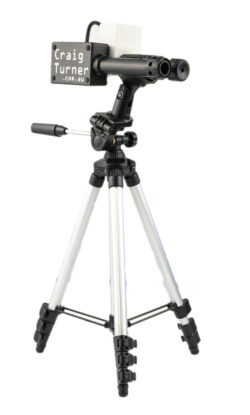 If you have cats or other unwanted animals in your garden I have now put together simple instructions on how to make your own automatic sprinkler animal repellent.
This design is easier to put together than a lego kit, allowing people with no prior DIY skills to build it. Best of all it can be done in as little as 45 minutes with less that $15.00 worth of parts.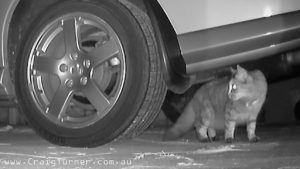 Commercial versions of this concept can be really expensive- ranging from $80 to $190! Which is partly what inspired me to come up with this design.
This simple project can be used: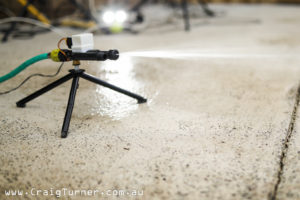 As a Cat or Dog Repellent
Animal Deterrent for other backyard pest like Squirrels, Bears, Possums, Raccoons & Deer
Use it to stop a pet dog digging in your yard
To stop ducks sitting on your pool
Prevent birds from killing fish in a pond
Keep birds off a window ledge
Prank friends or family
or even as a fun & educational school science project.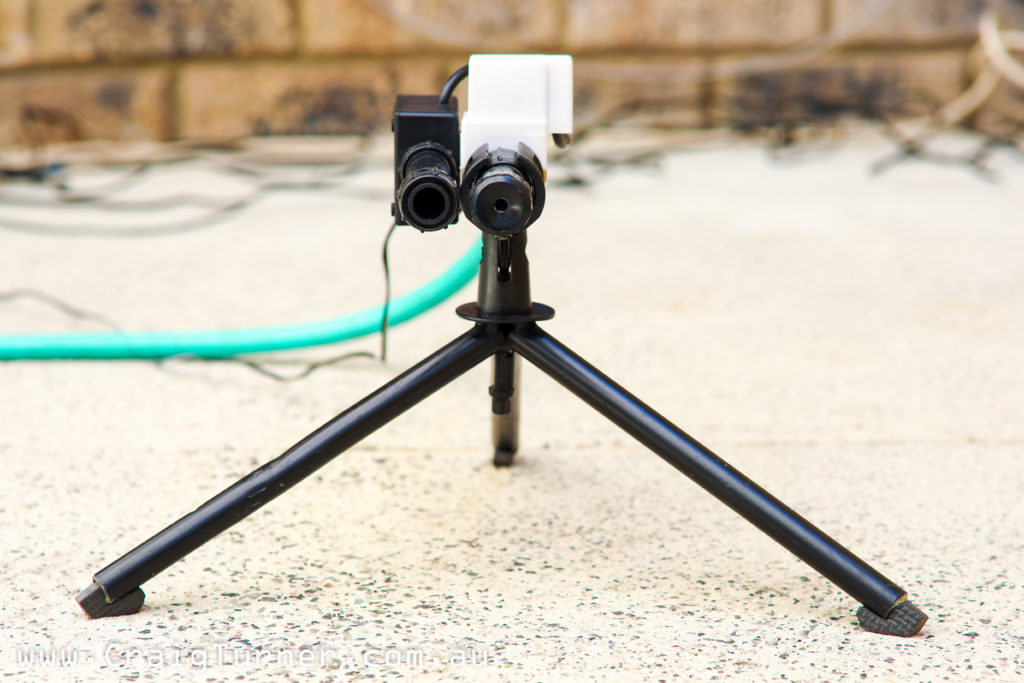 I have come up with two designs, one which is stupidly simple to put together however lacks a fair amount of durability – like don't leave it in the rain, plus it needs mains power- featured in the video below. I call it "The Basic Build"
Then the second version ("The Advanced Build") takes a little longer to assemble (about 1.5 hours) & cost around $20.00 in parts. This is detailed in an easy to follow ebook that I have released on amazon. It's just a few bucks and will help support future projects on my YouTube channel.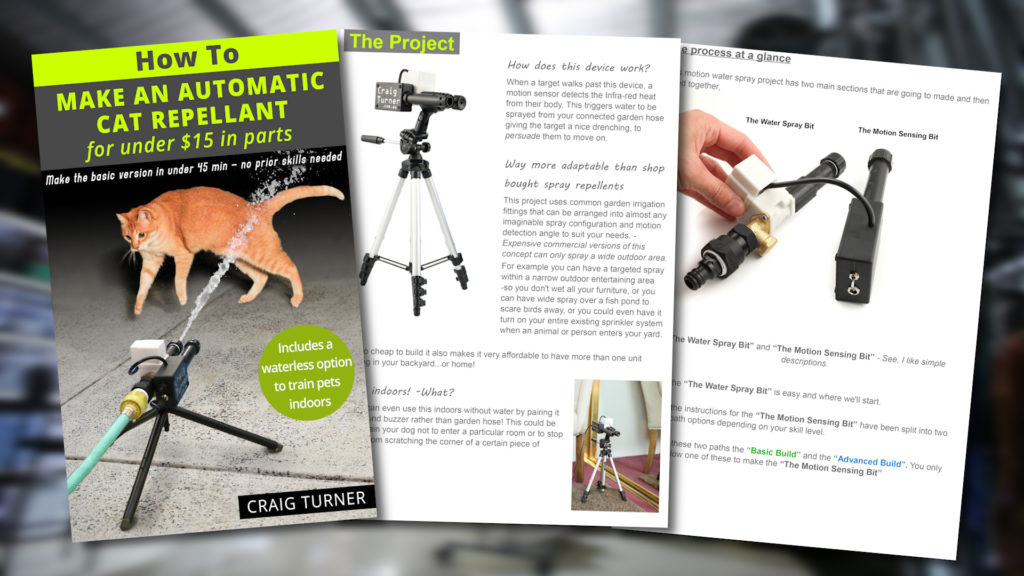 To thank my YouTube subscribers the ebook is available at 70% off for the next 2 days, so grab yourself a cheap copy and get building 😉
I will update this post with more pics and info in the next few days. Thanks heaps for the support!
I have also whipped up a standalone website where I will add project updates like future parts availability & additional fun modifications. https://howtomakeacatrepellent.home.blog